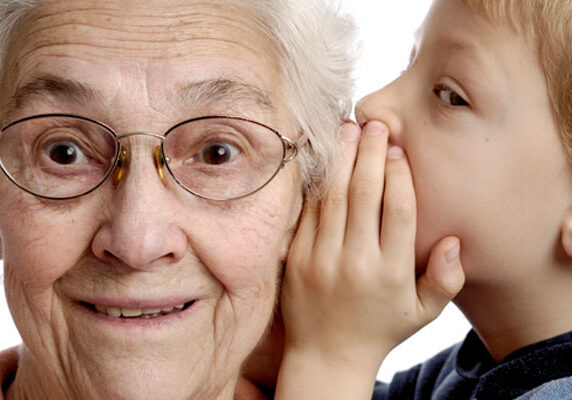 Audiology Services
All testing conducted in a soundproof test booth
Infant Hearing Screening with both OAE and Sound field testing
Hearing Assessment (infant to geriatric)
Impedance/Tympanometry measures of middle ear function
Site of Lesion Testing
Auditory Brainstem Response Studies
Central Auditory Processing Assessment
Hallpike and Particle Repositioning Maneuver for assessment and management of BPPV
Electroacoustical Analysis of hearing aids
Hearing Aid Prescription
Hearing Aid Verification/Validation using computerized real ear measures
FM System Recommendations
Assistive Listening and Alerting Device Recommendations
Hearing Aid Dispensing of digital, programmable and conventional instruments; from miniature to behind-the-ear styles
Computerized Hearing Aid Fittings (NOAH HI-PRO software/hardware platform)
60-Day Hearing Aid Trial Period
Hearing Aid Servicing/Repair (all makes)
Battery and Accessory Sales
Loaner Hearing Aid Program
Learn More
Custom ear bud adaptors
Custom Bluetooth headset adaptors
Fitting of FM Systems for personal or educational use
Assistive Listening Devices
Custom noise protection for industrial or recreational use
Musicians' ear plugs
Shooters plugs
Swim plugs
Sleeping plugs
Pilot partners
Learn More
Videonystagmography (VNG Testing)
Computerized Electronystagmography
Learn More
Our Convenient Location
Located in Renton, Washington (across from Valley Medical Center), Key Hearing Audiology Hearing and Balance Clinic uses state of the art audiology and vertigo testing hardware and equipment. Our highly skilled and patient-oriented staff allows allows us to offer the most comprehensive audiology, balance, and hearing disorder services in the Western Washington region.
The Key Hearing Commitment
We are committed to matching the right hearing aids to our patient's individual needs regardless of brand or manufacturer. Because Key Hearing is an independent clinic, we can choose from the best state-of-the-art solutions from all top international brands.
Key Hearing has been consistently voted "Best in Renton" by the Renton Reporter for its audiology services over the past several years.